TudoFX presents itself as a trustworthy trading broker for forex and CFDs trading, but the truth is far from it. The platform is not licensed and is completely anonymous. Despite its offering with over 1000 trading instruments, 200+ crypto CFDs and advanced trading options, the TudoFX reviews online show that the platform is deceitful and has scammed many users for their money.
The overall TudoFX review is that the platform is unregulated and completely anonymous. While the website and its features look legit, this platform is anonymous and doesn't have any physical address, corporate documentation or background – all of which are some of the common red flags for online forex trading and CFD scams.
There is only one reference to a jurisdiction of St. Vincent and Grenadines which you can locate in the website's T&C page. However, the TudoFX trading reviews show that even this is a lie and something that doesn't make sense – the company is not incorporated there, and even if it is, its actual name differs from what we see online.
All TudoFX Trading Reviews: Terms & Withdrawal Fees
The next part is where we explore the TudoFX terms and withdrawal fees. Things look very interesting here, as there are plenty of signals that relate this broker to an actual scam. First off, the platform is unauthorized and not supervised by any official institution, which is how they change their Terms & Conditions as they please. In other words, this platform can come up with any excuse or do anything to cancel your withdrawal requests, and you can do nothing about it.
This is precisely why you need to read reviews such as this TudoX review and see how easy it is for scams like these to force you to deposit more and more. The minimum margin requirements from this platform, coupled with the fact that they can change anything at any time, show that the company is an outright scam. This is what is stated in their T&Cs:
"The Company may, at its sole discretion, and from time to time, including on an ad-hoc basis, change the minimum Margin requirements, set different minimum Margin requirements for different financial assets and notify the Client of the need to make further deposits to keep the minimum Margin requirement, by providing the Client with a notice to that effect."
In addition, the TudoX trading review shows that the platform can charge its users with certain administrative fees every time they request a withdrawal. The document states  "Please be advised that standard admin fee of 5% will charged and deducted from Client's account when a Withdrawal request is processed."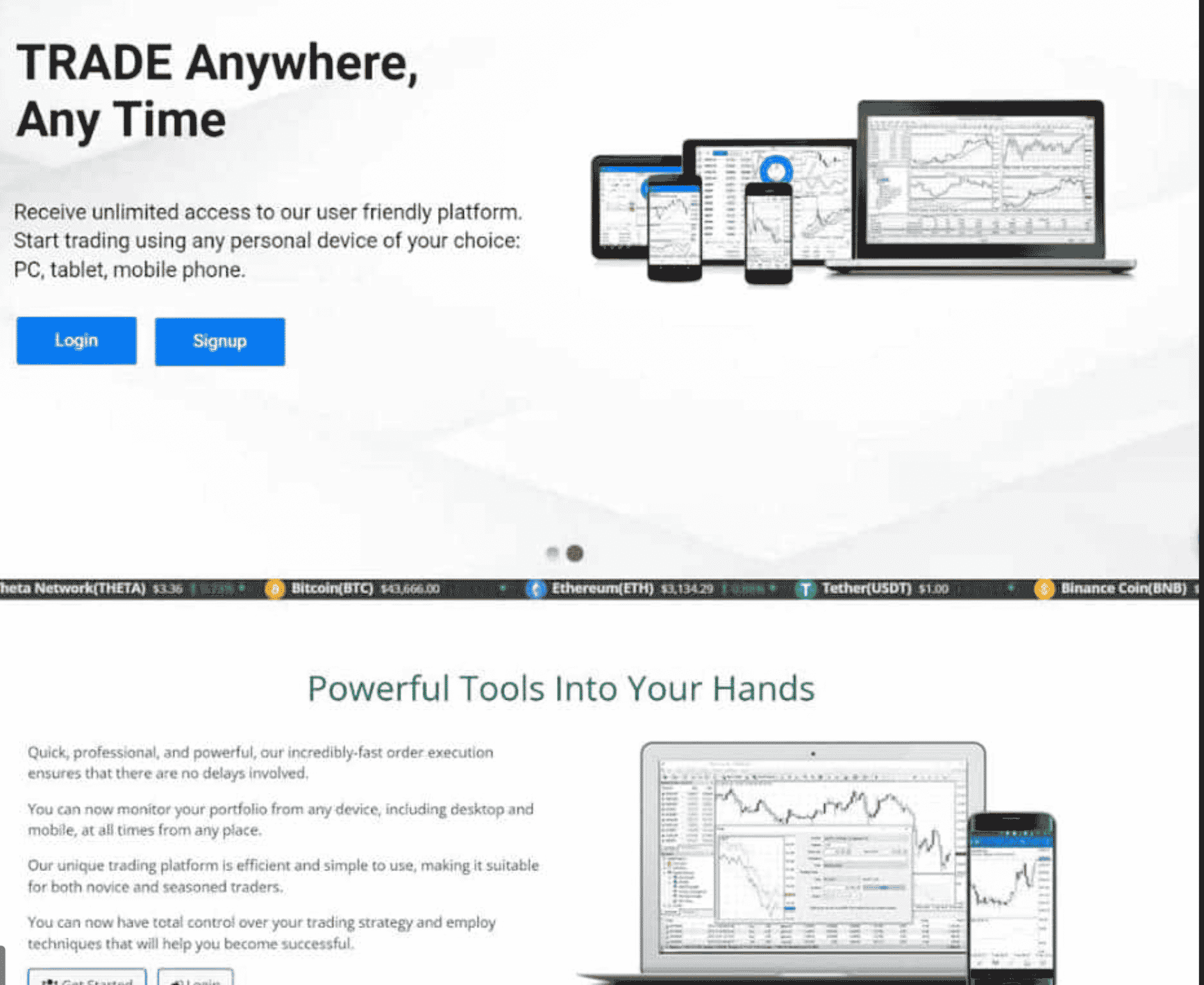 TudoFX Reviews Show The Broker Has No License & No Refund Policy
TudoFX is not a regulated trading platform – it operates by luring people to deposit money and promising big returns. Even the news information and market analysis on their website come from third parties who are mysterious and unreliable. The platform operates anonymously and promises big returns. However, they are only after your funds, which is seen in many TudoFX reviews, where people share stories of how they got scammed by this broker.
Among the other attractive offers you may find deals like 100% matching of your initial deposit, which is actually only a marketing tactic that TudoFX is using. The fraud company is not to be trusted – you should be cautious about it and not deposit any money.
From what we have seen in many TudoFX trading reviews, plenty of users have been scammed, and the broker has even cut off communications with them once they made their first deposit. Also, there might be negative returns, and many other scamful tactics showing that this broker is a scam.
There is no refund policy under which you can reclaim your money if TudoFX doesn't meet your expectations. Yet, the minimum investment amount is $2,499 which is quite a lot. With no evidence of successful withdrawals and no regulation, it's safe to conclude that TudoFX is a scam.
TudoFX Is A Scam – Be Cautious!
Our TudoFX trading review summarizes one idea – that this company is a scam and one that does not guarantee any safety of funds. The broker also exposes multiple murkiness traits and proves that investing money in your account is at your own risk.
The TudoFX reviews also show that there is no demo or demo accounts for traders to familiarize and understand the company before making their first deposit. Relying on anonymous info like this puts your money at risk, and reading the many negative TudoFX trading reviews online is enough for you to realize that this broker is a 100% scam.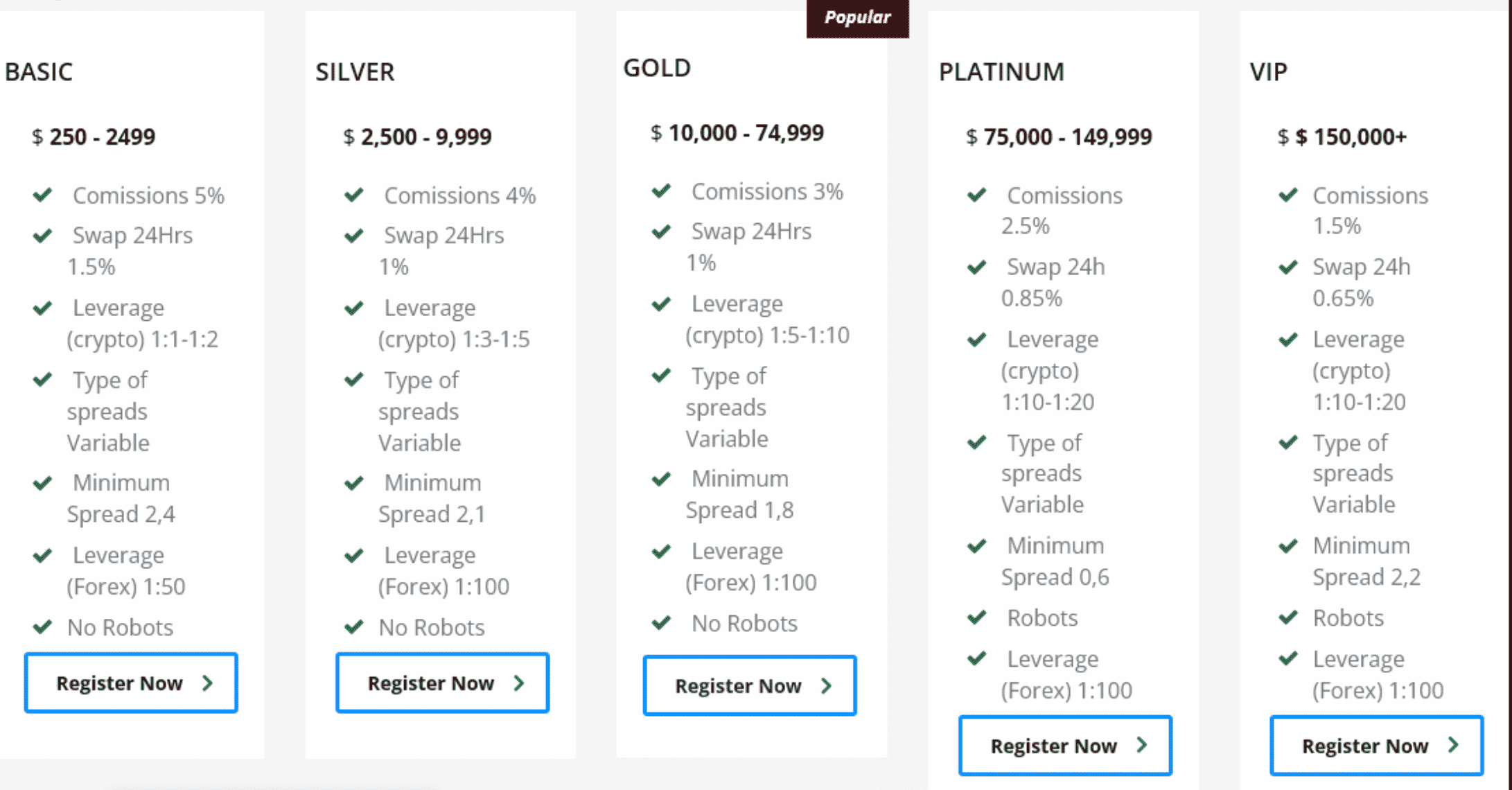 TudoF Customer Support
Next part of our TudoFX review is customer support. The website shows that you can actually contact the broker via email and telephone. However, that doesn't mean that you will receive any response – and you are likely to reach a dead end if you already deposited your money with TudoFX. Fraudulent companies like TudoFX maintain high levels of anonymity to help them lure and deceit even more traders. 
So, Should You Trade With TudoFX?
In the end, it's easy to see that TudoFX is a scam. Plenty of TudoFX trading reviews confirm that and a lot of stories online show people scammed for their money when using this platform. The company also exposes a lot of scam characteristics, and has no good level of transparency. They operate without any strategies, and nothing they offer investors is legitimate. So, our advice is for you to stay away from TudoFX – if you have second thoughts, you can always look for another TudoFX review online.